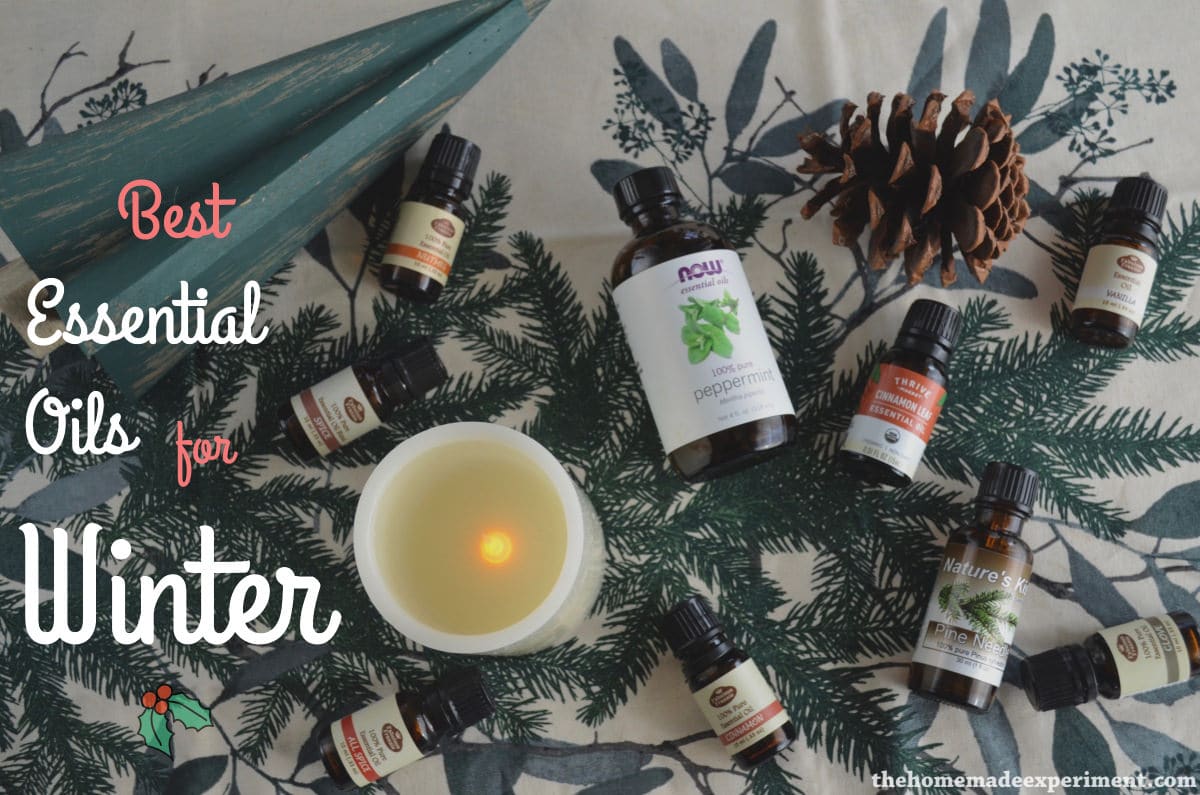 Whether it's a nice fresh-cut pine tree, gingerbread cookies hot out of the oven, or tasty peppermint candy canes; flavors and scents define the holiday season.
Using essential oils is a fast, easy, and natural way to punch up the scents in your home without bringing a single tree into your home, baking a single tray of cookies, or even eating a candy cane. I love using winter essential oils to help get into the holiday spirit by filling my home with the scents of the season.
In this post I have listed some of the best essential oils for the holiday season as well as a couple of buying options to get your home smelling great this holiday season. Read on to find the right essential oils for your diffusers, soap making, or other holiday projects!
Read More

about Winter Essential Oils Buying Guide