How To Make Your Own DIY Body Scrub
I like a good exfoliating body wash as much as the next guy. You can find a million different body washes and scrubs at the store.
Unfortunately, a lot of these options are loaded with chemicals as well as tiny plastic microbeads that perform the task of exfoliation. I'm not super into washing chunks of plastic down the drain every time I hop in the shower.
Ever since I found out those lovely bits of scrubbing' stuff were actually plastic I have been on the look out for a good homemade body scrub alternative.
Since it seems like you can clean pretty much anything with baking soda. I decided I would put it to the test and making my very own homemade body scrub with baking soda and essential oils.
Body Scrub Ingredients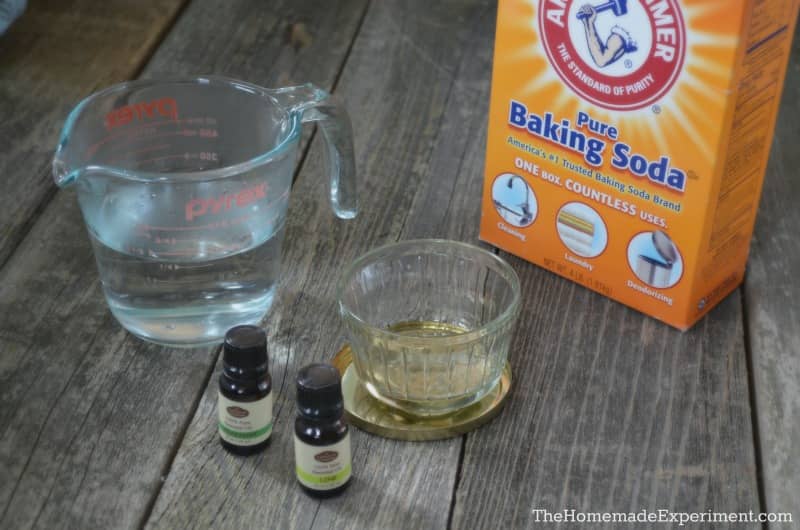 We only need a few things for this recipe!
Let's make our DIY body scrub!
Add Baking Soda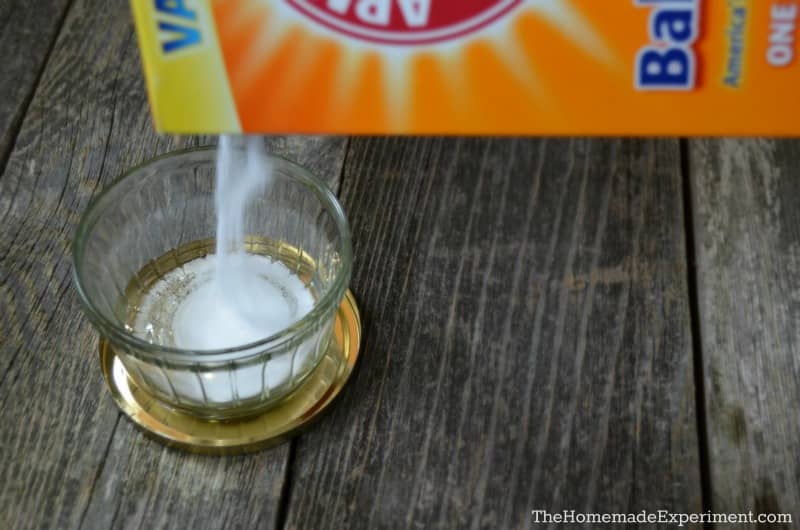 This is another recipe that falls in my favorite type of recipes category, one that doesn't require measuring!
How much baking soda you use will be determined by how much you find that you like to use as well as body size.
A good place to start is with roughly 2 tablespoons of baking soda. Pour your baking soda into a bowl or cute dish.
Add Essential Oils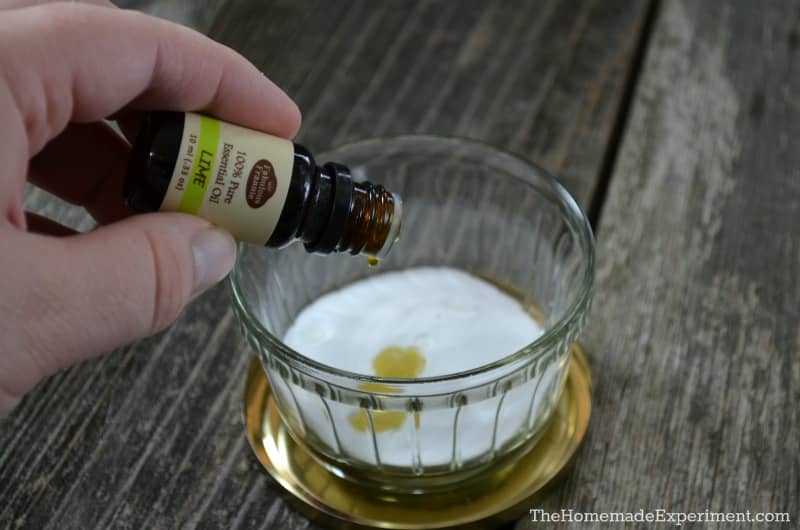 Next, add in essential oils to your personal preference. I recommend adding between 5-8 drops of essential oils depending on the oils that you have chosen.
For my batch I used 3 drops Spearmint and 4 drops Lime essential oils. It's a weird combo I know, but that's the best part about making your own body scrub.
You can make whatever you want and if it isn't quite right you can change it the next time. Other great scents to try are lavender and orange.
If you don't have any essential oils laying around I recommend picking up a starter set of essential oils so you can experiment a bunch and find scents that you really like!
Add Water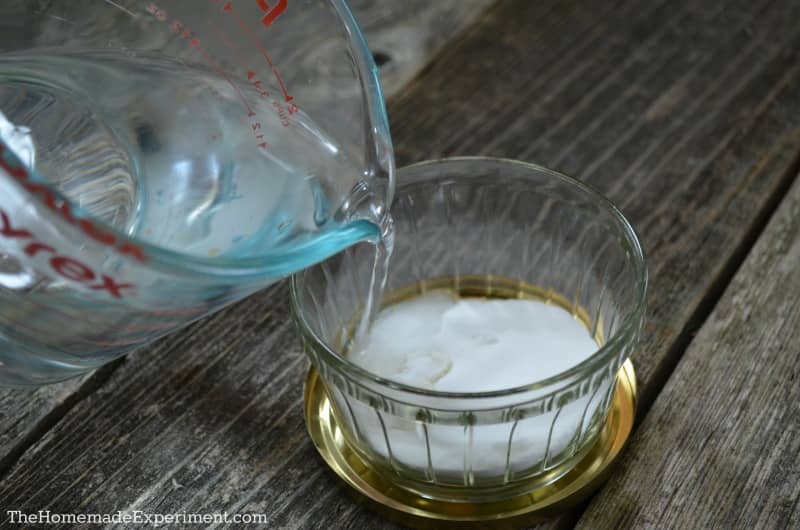 Slowly stir in water. You are looking for a nice thick consistency.
You want it to be a nice thick paste so that you can scoop it out and apply it without it running all over the place.
Using Your Homemade Body Scrub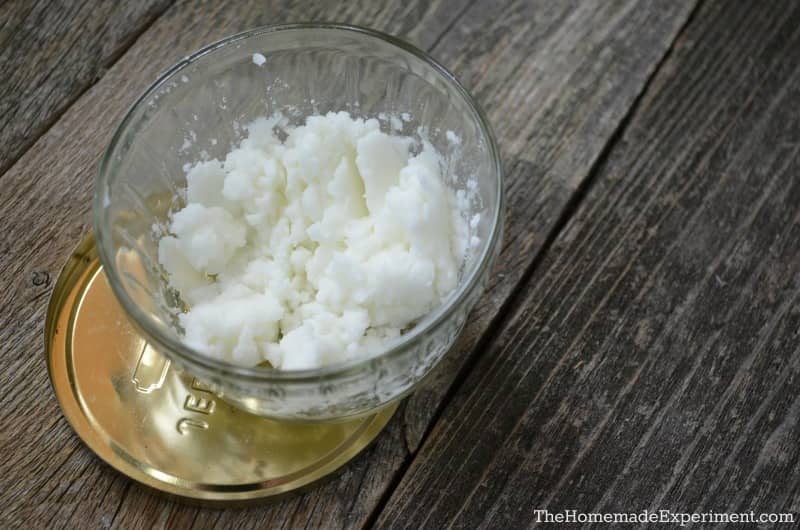 Now go hop in the shower and give your brand new homemade body scrub a test.
Keep in mind that although this is a body "scrub" remember to let the scrub do the work and not you. You don't want to scrub too hard or you can end up scrubbing off more than you intended!
Apply the body scrub with your finger tips massaging it in slow circles everywhere you'd like to soften up a bit with some exfoliation.
Then simply rinse away and repeat as needed.
How Well Does Baking Soda Body Scrub Work?
My homemade body scrub worked great. Lol, I do regret my scent combination of Spearmint and Lime.
Despite it smelling ok before I used it once I started using it the combination went from confusing to downright not my cup of tea.
That being said, it sure did get the job done! It left my skin feeling soft and silky smooth with no lingering soap scum feeling some soaps leave behind.
---
If you found my body scrub post helpful please share it on Facebook or Pinterest!
Lance